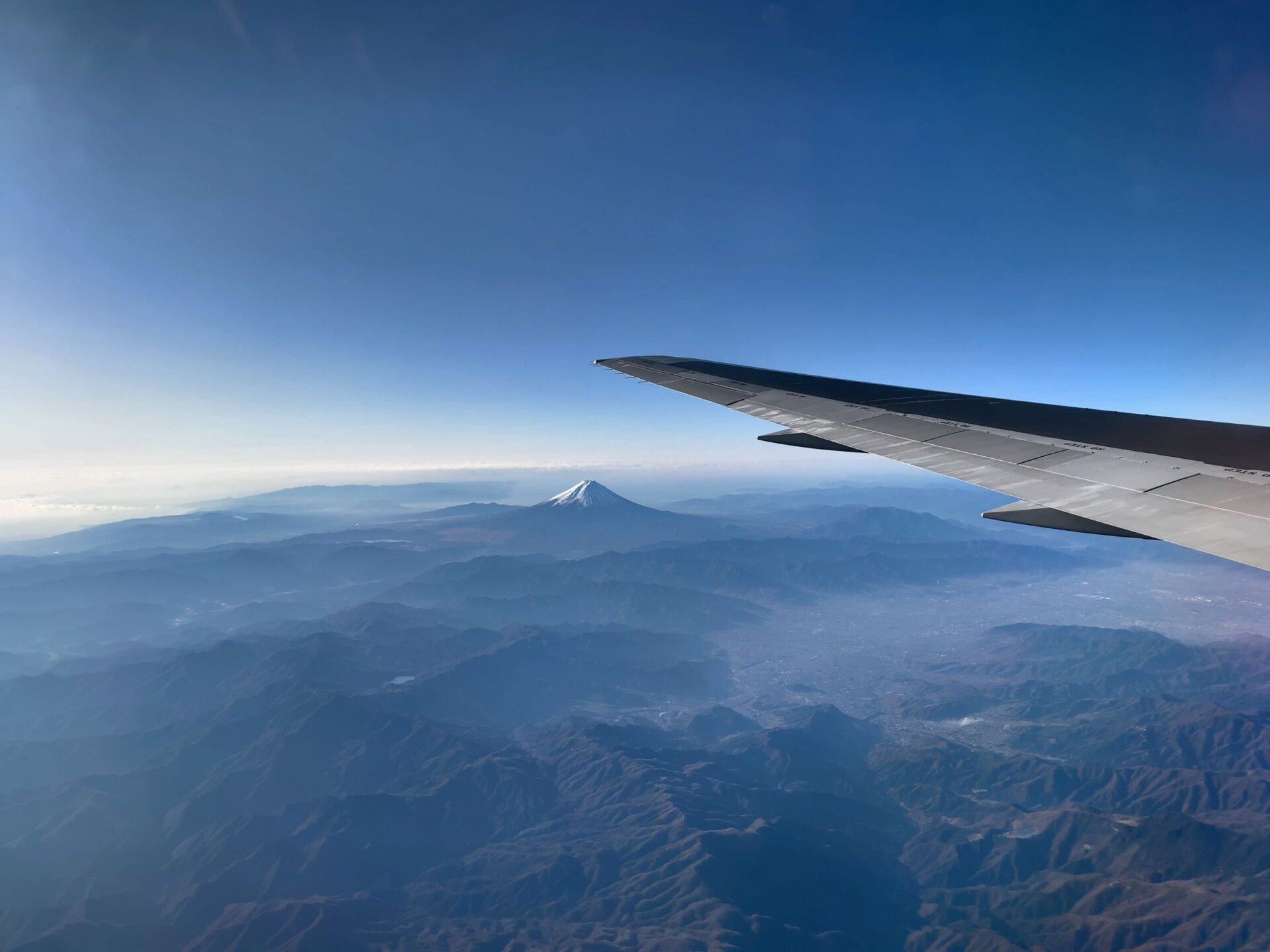 "Once a Year, Go Someplace You've Never Been Before."
Dalai Lama
---
Tokyo Highlights Tour
OVERVIEW
Tokyo is a city visitors never tire of exploring. Modernity and tradition have coexisted. There are a lot of attractive places and things to do.
We'll cover the most popular places by the world's most reliable public transportation, visiting bustling areas and cool sites, seeking traces of feudal ages and getting in touch with the local culture.
---
Yokohama Highlights Tour
OVERVIEW
Yokohama is a beautiful harbor city, having a distinguished and exotic atmosphere as an international port.
One hour train ride away from Tokyo, you can reach Japan's 2nd largest city where multi-cultures coexist.
We go around Yokohama's bay area, visiting the traditional and modern sites in the sea breeze.
---
Kamakura Highlights Tour
OVERVIEW
Kamakura is a popular tourist destination about an hour train ride away from Tokyo and Yokohama, having various historical sites such as temples and shrines.
The city also has natural beauty, surrounded by mountains and sea, and many attractive small shops and restaurants.
We walk around the city, dropping in at popular spots, hidden sites, and neat shops on the main and back streets - as locals do.
---
Hakone Highlights Tour
OVERVIEW
Hakone is a popular destination for a day trip from Tokyo and Yokohama, located approximately 60 miles or 100 kilometers southwest of the cities.
The beauties of nature - steep forested mountains, gorges, volcanic activities, and a crater lake - feature in Hakone.
We'll go around Hakone, using various means of transportation to explore the mountainous area, dropping in at must-see spots.
---
Nikko Highlights Tour
OVERVIEW
Two hours away from Tokyo by train, Nikko mesmerizes visitors with beautiful nature and fantastic structures placed on the World Heritage list. The combination of its natural and human-made beauties is Nikko's attraction.
We will visit Nikko by public transportation and walk around the sacred area, appreciating natural beauty and traditional sites that have been a religious center of Buddhism and Shintoism, Japan's indigenous religion.
---
Takamatsu Highlights Tour
OVERVIEW
Takamatsu is a lovely harbor city facing the tranquil Seto Inland Sea, a venue of Setouchi Triennale. The city is a hub in Shikoku and a gateway to the islands, such as Naoshima, Teshima, etc.
Takamatsu developed as a castle town in the feudal period, rich in history, nature, and food using the local ingredient.
This tour covers popular sites in Takamatsu and the neighboring areas, including a beautiful feudal garden given stars by the Michelin Green Guide.
---
Naoshima Highlights Tour
OVERVIEW
Located in the tranquil Seto Inland Sea, a small island, Naoshima is full of contemporary arts and architectures.
Why so? Artists and architects have sympathized with a project aiming at creating significant places by bringing contemporary arts and architectures in resonance with the nature of the Seto Inland Sea.
While viewing the beautiful Seto Inland Sea, a 50-minute cruise takes you to the island from Takamatsu Port in Shikoku.
We'll visit various art sites and architectures designed by young hopeful artists, great masters of art, and world-famous architects.
---
Other Tours
OVERVIEW
Besides the tours on this website, I can guide you around various places in Japan, such as Kyoto, Kanazawa, Mt. Fuji, Kagawa, Okinawa, etc.
I can offer you a customized itinerary according to your requests.